With Thanksgiving, the USA Holiday around the corner many people are thinking about what to cook, decorate, guest list and where to have the "feast" your house or mine?
Thanksgiving is actually a worldwide event! It is because there are people giving thanks around the globe 24/7. Sometimes we need to stop and take at look at the many things we have to be Thankful for and other times we need to "Give" Thanks more often to those we tend to not appreciate.
A time to reflect.
Right now while you are reading this I want to say THANK YOU!
Thank you for "Bookmarking" my site, leaving a comment and visiting now and then. Thank you for reading my posts and visiting the deals I find on eBay and other sites.  Thank you for checking out my A to Z directory and finding that HARD TO FIND item at a GREAT PRICE!
Thanksgiving Blessings to all!
Check out these HOT THANKSGIVING THEMED Bargains:
WHOLESALE TURKEY
I found all sorts of items in this area, including Serving Trays! Gotta have a cool looking serving tray to put that yummy turkey on!
Turkey Salt and Pepper SHAKERS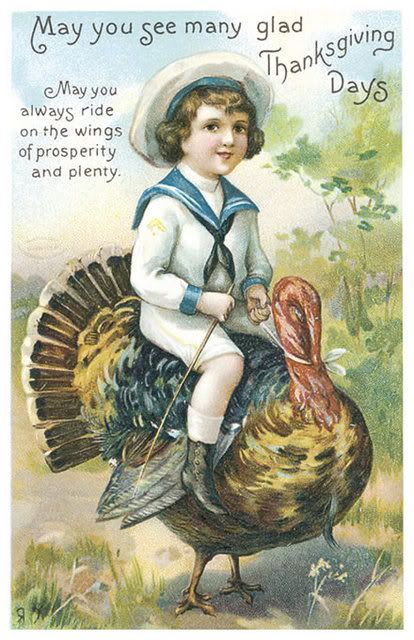 Did you enjoy this post? Why not leave a comment below and continue the conversation, or subscribe to my feed and get articles like this delivered automatically to your feed reader.