Wishing everyone health, wealth and happiness in 2012!
My goals for this year are too many to list in public but I promise you my calender is full through 2013. I recommend you start a chart and set those goals on your vision board add them to the calendar and keep them within site to help you stay focused.
I know in my heart this is going to be an AMAZING year and I hope you will join me to CLAIM this into being!
Hear me NOW:
1) We will be successful.
2) The bills will be paid.
3) Our businesses will grow.
4) Our health will improve.
5) Our family will appreciate!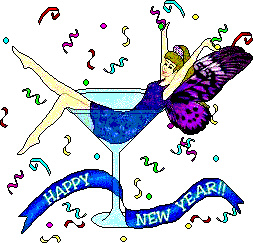 Stand with me in agreement and CLAIM THIS THE YEAR OF SUCCESS  –> 2012!
Share it now!
Be a fan
Pin It