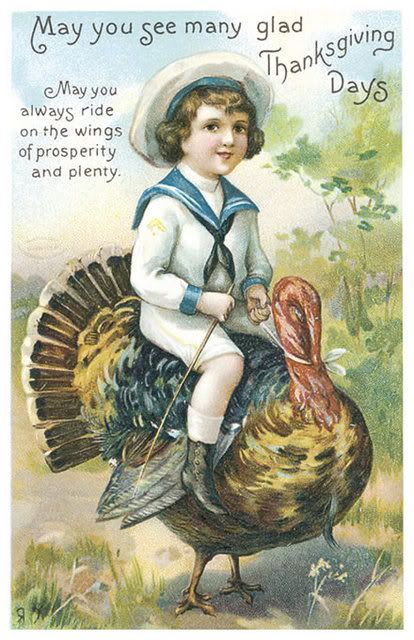 #gratitude #prosperity #quote #eBayHoliday
"May you always ride on the wings of prosperity and plenty!"
Giving thanks for my readers and supporters today!  THANK YOU for the emails, kind tweets, Facebook follows and the good ol' SHOUT OUTS as I greatly appreciate the love I feel.
Greatly appreciate all you eBay sellers that take the time to "BUMP" your listings and to the awesome creator that wrote the script: Jon aka: Mr. Bump I salute you and thank you for your friendship and support of PSM!
Today's Top Ten List of Thanks:
Twitter Followers
Facebook Fan Page Likes
Blog Readers
eBay Bumpers
Comment Leavers
eMail Writers
Google Plus Circles
Groups
RSS Subscribers
eBay members that have added me to their FAVORITE list I thank you too!
I feel very blessed with all the support from the online community! Thank you! This is Day two of my Thanksgiving week as we celebrate Thanksgiving in just a few days.
What are YOU thankful for?
Share it now!
Be a fan
Pin It