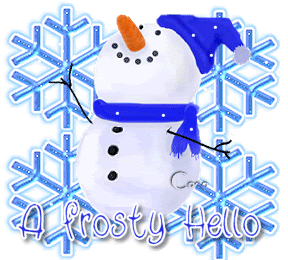 Florida rarely sees snow. Many residents  born and raised in Florida have not even experienced the feeling of "fresh fallen" snow.  Now, thanks to google  people missing out on the snow can get a sense of what its "kinda" like.Learn how:
Easy as snow pie!
Complete with Frost!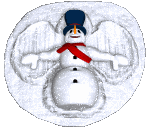 Visit google.com then type in "Let it snow" as reported by these internet reporters:
I grew up in Odell Illinois and for a few years my dad worked for the state plowing snow down the major highways. Our family had the cleanest driveways around as this was one of the perks of having a snow plow driver in the family! ((smiles))
Being snowed in can be scary and I can remember being stuck in the middle of nowhere many times as a teenager. The blizzard of 1978 was the worse for me while I buried my fathers station-wagon in a country road ditch. The red vehicle was missing in the snow for days. Long story short, my girlfriend and I were picked up, thanks to the power of CB Radios we were able to call for help after the car stalled.  A state police officer picked us up and we rode to town with all the other people jammed in his squad car that he rescued that day! One lesson, my friend Theresa learned the hard-way never to wear sneakers this time of year because her poor toes were lightly frostbitten and the pain is not fun.
That was one of many experiences I had of growing up in the Midwest snow and every Christmas my dad would state "Some day we're all going to live in Florida" I guess he was  true visionary man, because he called it into being and we all ended up moving to Florida in 1998. Never to shovel snow again!
Enjoy the music as preformed by Glee "Let is Snow"