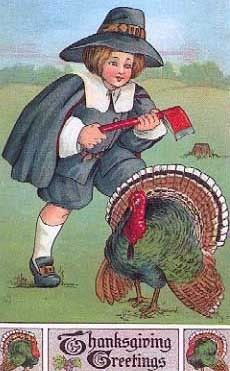 #gratitude To all the troops that have helped keep America a safe place so that we can enjoy Thanksgiving year after year.
Thank you for:
Guarding our coasts
Protecting our Boarders
Fighting abroad
Following orders
Feeding the hungry
Being kind to those in need
Going above and beyond
Rescuing many
Delivering goods
Doing your part to keep America Free!
I can only imagine what it must be like to be in the military by watching my friends with their sons and daughters overseas my heart goes out to the parents and families that have sacrificed their Holidays without their loved ones year after year, yet remaining PROUD knowing they are doing the right thing. For this I give a heartfelt Thanks!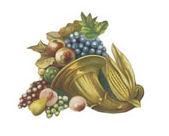 Share it now!
Be a fan
Pin It