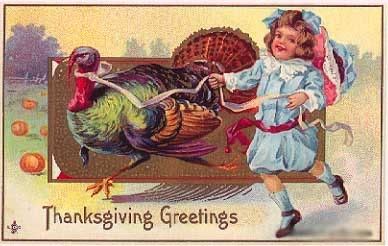 Day three of giving thanks on the path to Thanksgiving Day!
Today I'm reaching out to thank my family:
Mother (Living) and Dad (RIP) for giving me life.
3 Children for giving me joy.
Husband for giving me love.
4 Grandparents RIP I had the pleasure to know.
4 Great Grandparents RIP I also had the pleasure to know.
Aunts and Uncles for giving me childhood memories.
Step-Children for giving me loads of love.
Step-Grandchildren I hope to meet one day in person. (they all live in London and we've not yet met)
My Grand-Dogs that give me lots of kisses!
Many Cousins for giving me many fond memories too!
Life is far too short so treasure your family and give thanks for those days gone by.
Share it now!
Be a fan
Pin It