You may remember the post about our 5 bedroom, 4 bathroom home for sale in Ocala Florida, posted: http://powersellingmom.com/note-from-psm/my-house-is-for-sale/
Today  I wanted to show you one of the large bedrooms that is in the main part of the house. It was my son's room so it still has the skateboarding trim around the top. This room has a walk in closet and a bathroom with shower and sink. We rented this room out once to a local horse show gal for a few months. So this room could be another room to rent as income property for this home in addition to the inlaw suite that could also be turned into income property but for now, I wanted to share photos of this room. We still have a twin bed in the room but it could easily hold a queen if desired: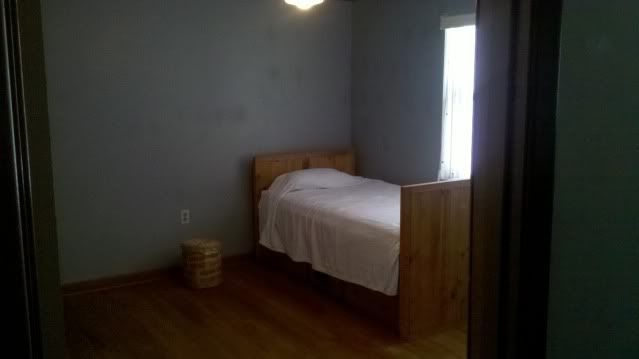 Walk in closed has plenty of room: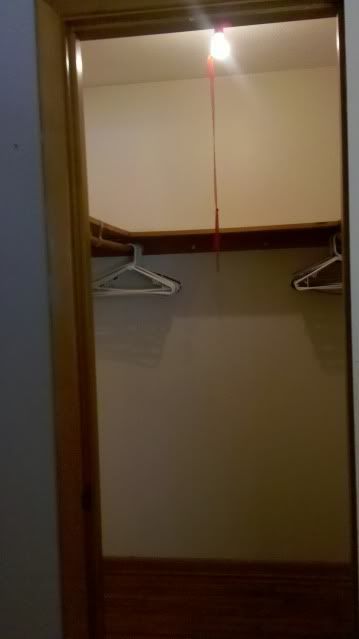 Big window giving the room plenty of sunlight: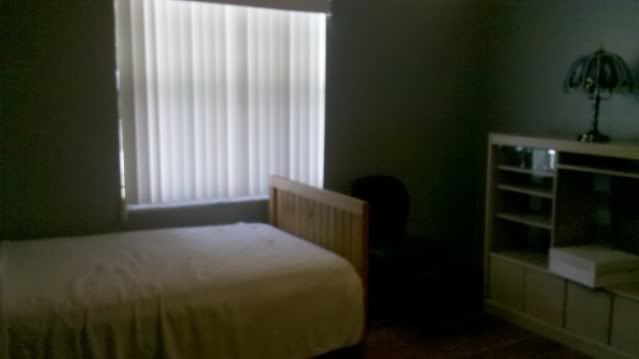 Bathroom has a shower, toilet and sink: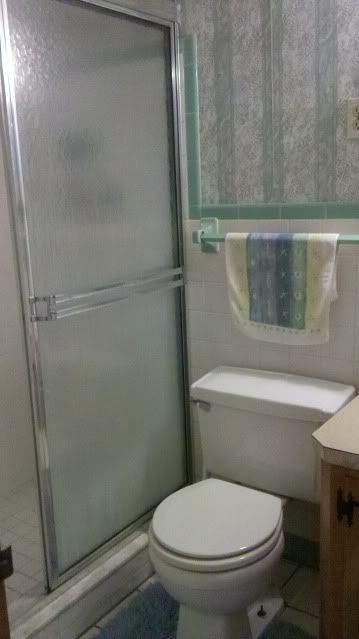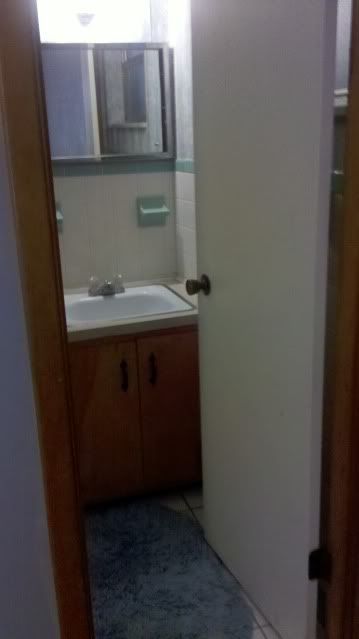 The room is located just inside the front door so this makes it another advantage of renting it out without the renter bothering the rest of the house: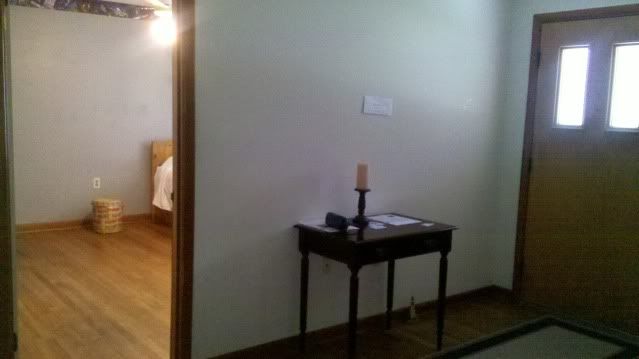 If you would like to view our home, contact us for a private showing at: 352.209.2792
Share it now!
Be a fan
Pin It