`

Trading Assistants are experienced eBay sellers who will sell your items on eBay for a fee.

I am a Registered Trading Assistant serving the Ocala/Silver Springs Florida area.

I have sold everything from Farm Tractors to Wedding Rings!

As a Professional, I can handle every aspect of selling your item on ebay.


Taking Photos
Presenting a Quality Listing
Monitoring the Auction
Answering Questions
Collecting Payment
Shipping the Item
Captain America Custom Chopper Motorcycle
I SOLD IT on eBay! $12,100.00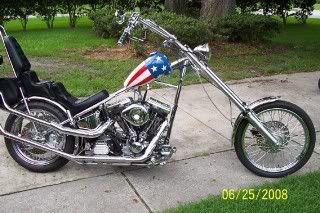 If you have somthing to sell on eBay and no time to sell, give me a call and allow me to share some options for getting your item sold ASAP!
Contact: Danna Crawford
phone352-209-2792
email: powersellingmom@gmail.com

________________________________________